About Us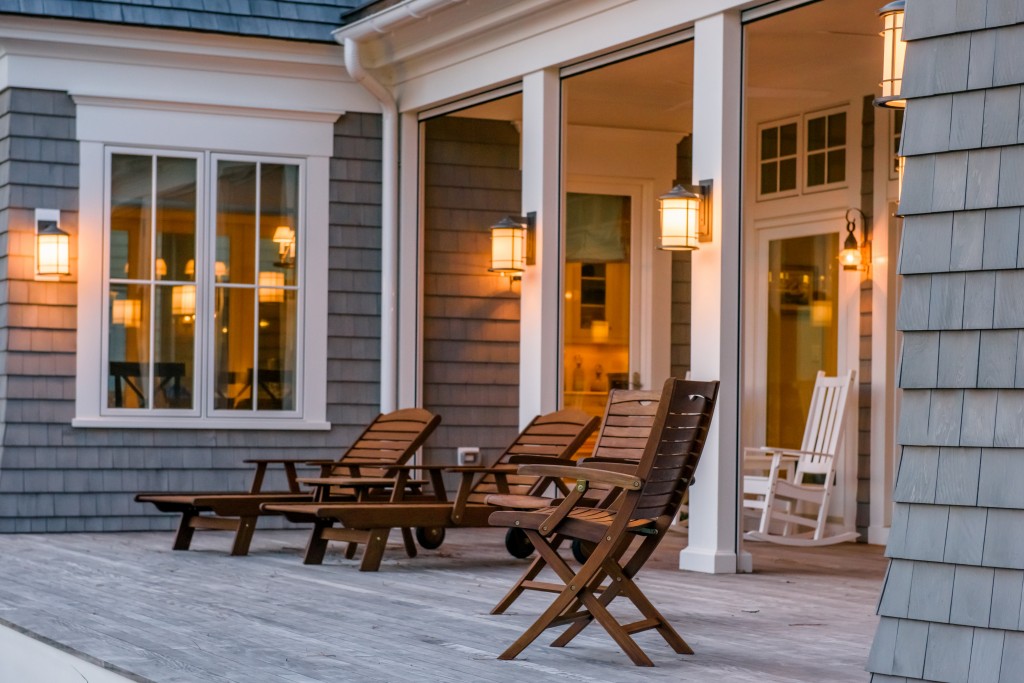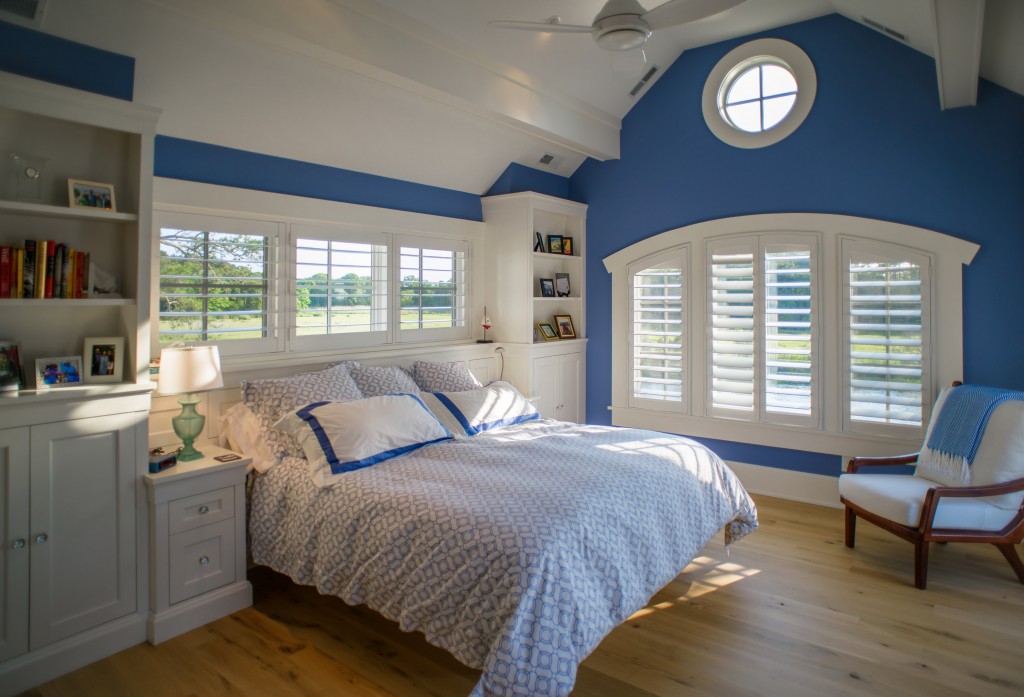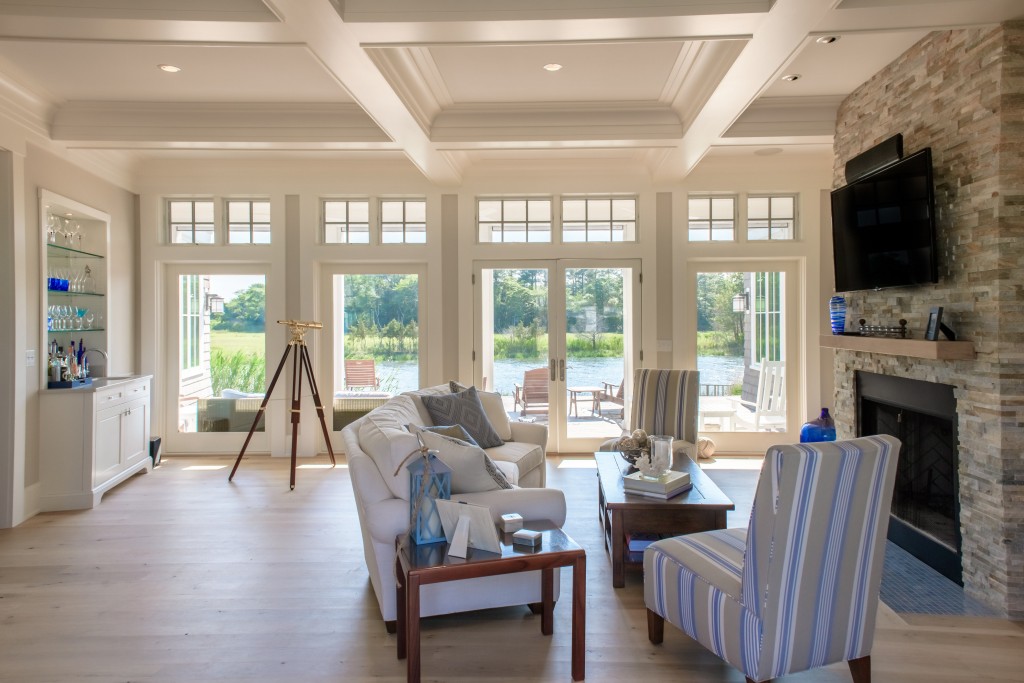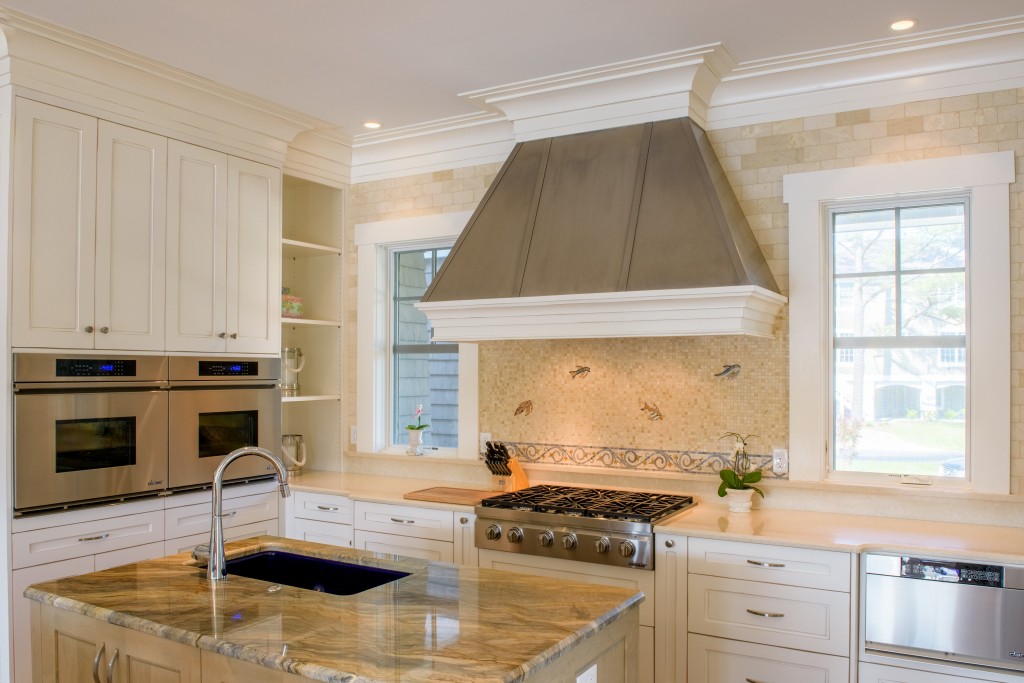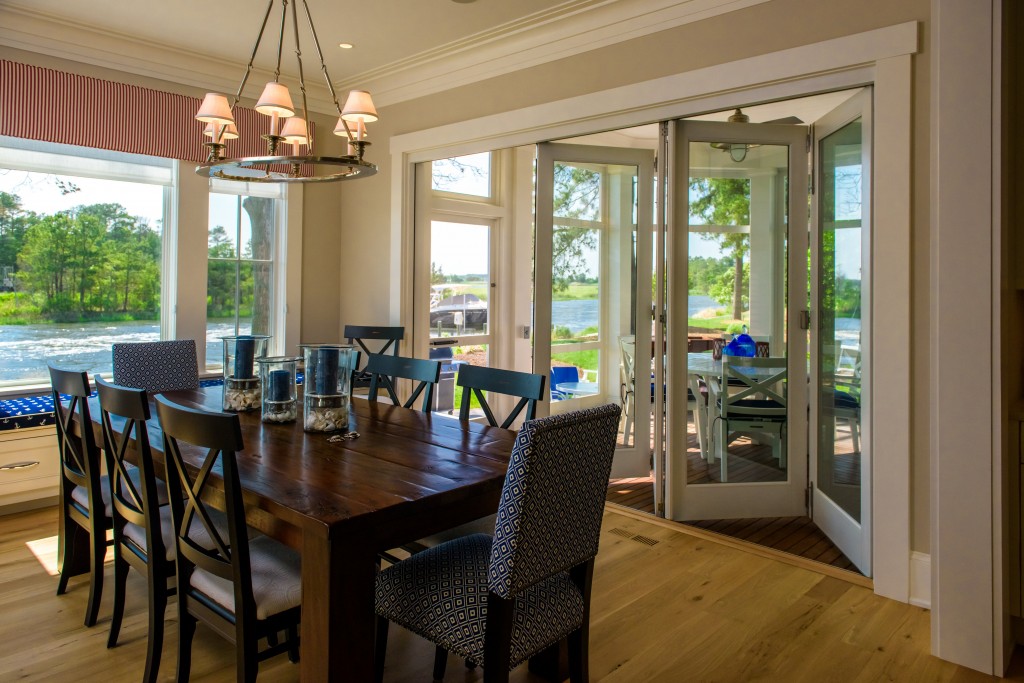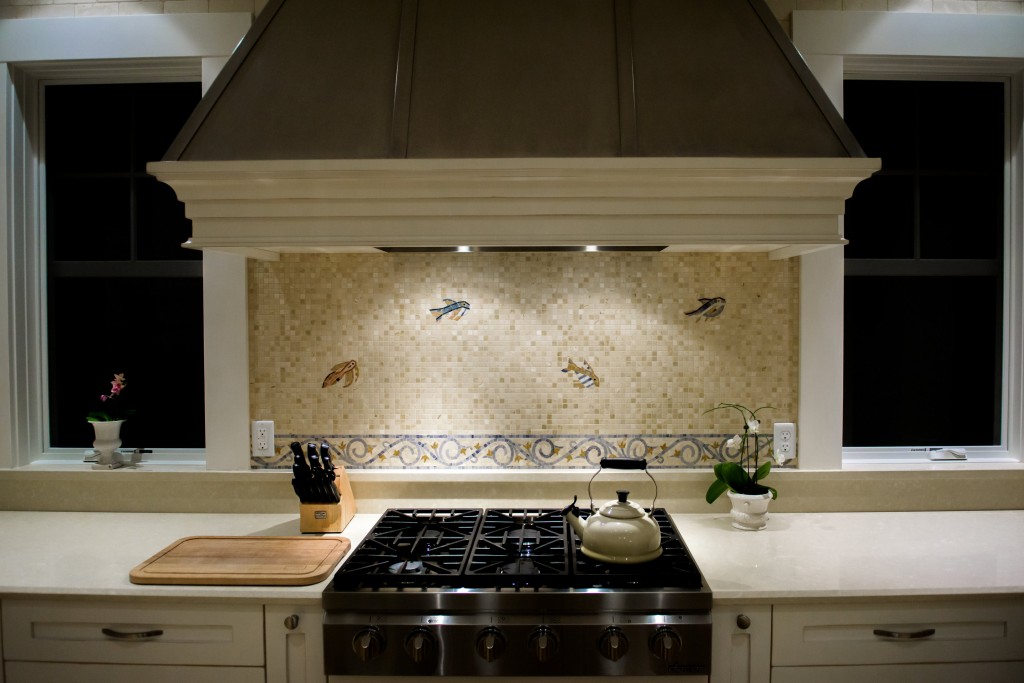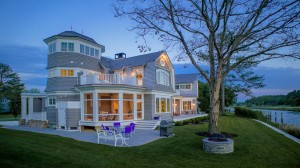 Since 1988 Burton Builders has provided Renovation, Restoration and New Home Construction Services in the Lewes and Rehoboth Beach area of Coastal Sussex County. Our business began with the belief that the building process should and could be a pleasurable experience for the client. We recognize the value of proper planning and continued communication. Since many of our clients are Non-resident owners who have entrusted us with the job of building or remodeling their "Beach House" we make every effort to assure them that while they are away their home is being cared for as if they are home. From the first meeting with a client until well after their building project is completed we remain vigilant to the task of reducing the potential stresses that can come from the building process.
Burton Builders will bring a team of highly qualified carpenters, skilled tradesmen, and knowledgeable suppliers to your project – no matter how large or small your planned renovation, custom home or restoration project may be – making Burton Builders a part of your project is a guarantee – that you are choosing a builder that has the experience and ability to reflect your style and taste.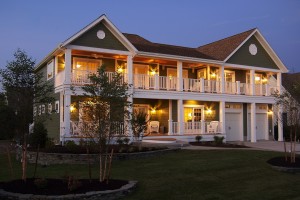 Custom Home Building, quality renovations and accurate restoration work requires communication and strong project management skills in order to complete a project that is on time and in budget. Our "Open Book" policy will provide you with a detailed budget and a specific schedule that outlines for you, how much your building project will cost and how long it will take to complete. For over Two Decades Burton Builders has established relationships developed plans, provided services and completed building projects that stand the test of time.
We take great pride in the relationships that have developed with our clients and trade partner's. These relationships along with the fine custom Carpentry that is found in all of our Renovations, Restoration and Custom Home projects is as much a part of our legacy as are our "local" roots that date back to the early 1700's.
Custom Home Builder
From our first introduction through to the completion of your New Home we will work with you to ensure that the plans you have are completed to the exacting details that you deserve. All of our work is "Custom Building" although that does not mean exclusive. So if you have your own plan or are looking for assistance in developing plans for a new home Burton Builders will provide the services that match your project.
Remodeling & Additions
We bring the same focus and energy to all of our projects; so whether you are planning to remodel a bathroom to make it more accessible, add an addition to accommodate your changing family, or remodel and add onto your entire house our team of skilled craftsman and specialized tradesman can meet your goals.
Restoration & Renovation
We operate our business in an area that is rich with historically significant Homes and Buildings. The Burton Family has been building homes in Lewes since the early 1800's. Over the years we have been blessed with the opportunity to work on the restoration of homes that our ancestors originally constructed. Certainly we will care for your home in the same manner we would care for our own.
Like your project, our approach is unique
Burton Builders believes that information is knowledge so from day one, we work openly and honestly with you to conceptualize your design, establish your budget, and complete your project.
The beginning of any project should begin with listening. We understand the importance of this critical first step. Listening to your needs, ideas and dreams will be the beginning of bringing your visions to life.
Since our first renovation job in 1988 we have been designing projects that reflect the lifestyle of our clients.
We will assist you in visualizing your dreams and be there to think through all of the details such as are you maximizing natural light, does your kitchen design provide optimal use of space and traffic flow.
All of the details large and small make your home your own and we will assist you in making your home uniquely yours.
"Open Book" estimating is our hallmark.
We provide our clients with a copy of our completed estimate, disclosing general conditions, unit costs and all of our overhead and profit rates. We began this approach in 1996 with the belief that by disclosing the true costs of your project to you the client you would be better educated when decisions need to be made. Although some may believe that it is naive of us to provide our clients with our "Open Book" our experience has proven that we have gained the respect and trust of our clients from day one partially as a result of our "Open Book" philosophy.
"Open Book" does not mean open ended! Our contracts provide a firm price and the only changes will be through change orders requested by the client or by unforeseen conditions.
Our business is licensed by the State of Delaware and we carry all required insurance policies.
Having a schedule is the most important tool for completing a successful project. Our schedule will provide you and our craftsmen with a tool that facilitates an orderly and timely finish of your project.
Our goal at the end of your project is to have provided you with a home reflecting a design, vision, lifestyle and a dream all your own.
We believe in the importance of communication.
You can rely on a quick response whether you are awaiting a bid, have sent an email, requested photo updates of your project or have left a voicemail. Your questions and comments are always welcomed and valued.
Burton Builders will deliver not only quality construction but also timeliness.